New polarr update for mac ready that nukes those crashes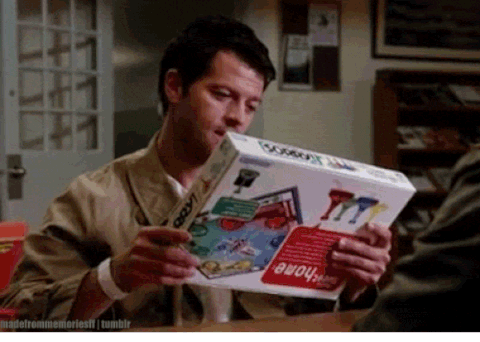 Last month we released version 4.2.0 of Polarr Photo Editor and Polarr Photo Editor Lite for Mac. Unfortunately, for a small set of users not yet on High Sierra that release contained a bug. This bug would cause Polarr to crash upon either opening or importing a photo. Not really a good thing! It was a hard bug to find and replicate and fix, but we did it.
You can now update Polarr through the Mac App Store if you were having issues over the last month. The app should be working as expected! For now, we'd like to apologize to anyone impacted by the crashes and offer some insight into them.
The bug
El Capitan and Yosemite users would have crashes when trying to import photos into Polarr.
How did it go unfixed for a month?
Device compatibility is getting more difficult to test and our dev team was all on High Sierra.
Feedback loop: Apple doesn't provide advanced analytics for Mac apps like it does for iOS apps. If this was on iOS we would have noticed the increase in crashes immediately.
It took a long time to work with users who had the crash to understand it, replicate the crashes, and test the fix.
Device compatibility is getting a bit more difficult to test as a small team. Most of our dev team was already on High Sierra, so would never have seen the bug. We were only made aware of it by user feedback through support channels.
So, thank you to everyone who took time to reach out to us. Not only did a lot of you help notify us of the issue, but some provided detailed feedback to help us isolate and find the issue.
We received the most 1-star reviews in the history of Polarr on Mac during this last month. Nearly half of all one-star reviews for Polarr Photo Editor came during the last update. If you left one because of the crash, we'd appreciate if you could update your app and see if everything is working as intended. If so, consider revisiting that review.
We're sorry!
Polarr is our passion and we love making a tool that so many people find useful. Your feedback means the world to us and we take it seriously. Sorry to anyone who was unable to use the app on Mac the last month.
What's new with Polarr for Mac.
This week we had two updates to the app. The first fixed those crashing upon import issues users were having and added a few new features. The second update added some color theme enhancements and new color space support. Both changelogs are below.
4.3.0
Fixed:
For El Capitan and Yosemite users, we fixed all import related crashes in this update.
For High Sierra users who run on 2015 MacBooks, we also fixed the trailing ghosting issues when moving the image around.
We recommend you use the Pro mode of the app on bigger displays. You can change the express/pro mode UI in settings.
New features:
We added better grain texture and grain controls. Now you can control roughness and highlights of the grain.
We moved some of the local adjustment controls to the bottom of the image, and now the controls will hide when you make adjustments.
Other improvements from our iOS app are now carried over to the mac app as well.
4.3.1
Fix color theming issues where app window appears to be white.
You can now change the opacity of your color theme
New color space support for macOS 10.13
The two updates this week are pretty great! You should try the new grain tool. It works wonders and is the same grain tool we rolled out to iOS users recently. Also, when you go to settings you can change the opacity of the custom theme color you select.
Download or update today
Mac user wanting to try out Polarr or update to the latest? Grab the app from the Mac App Store!