Introducing express mode for polarr photo editor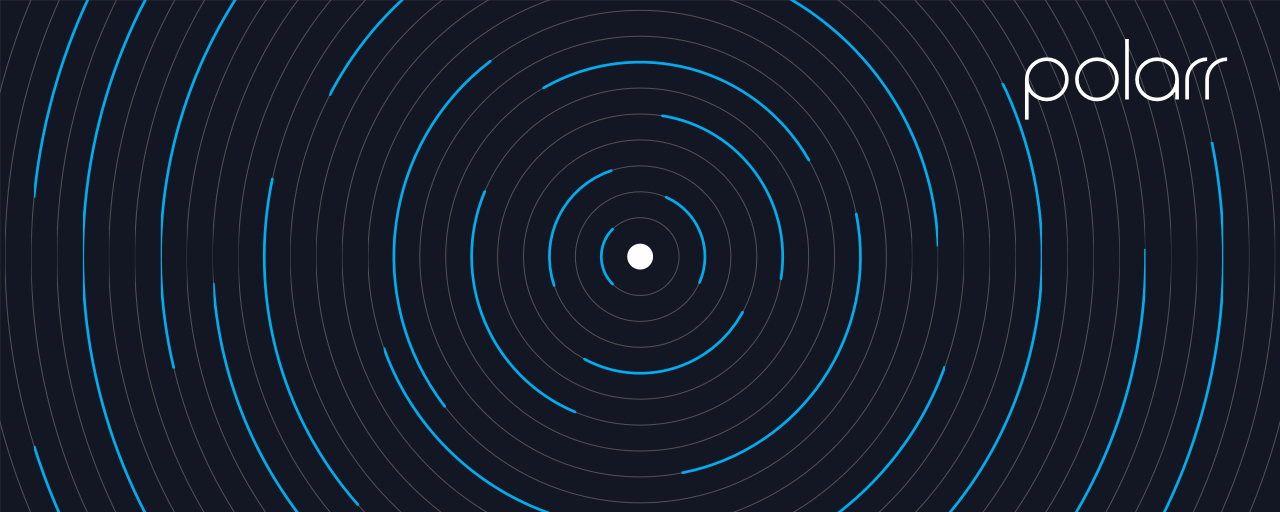 We have a new update available for Polarr Photo Editor users on iOS. Head to the App Store and you'll find version Polarr 4.1 is now ready to download and has as a few features we want to highlight. We're excited to introduce Express UI mode, which is our way of giving you the ability to simplify how you edit photos with Polarr. Let's just jump into all the new features. Here we go!
New Express UI mode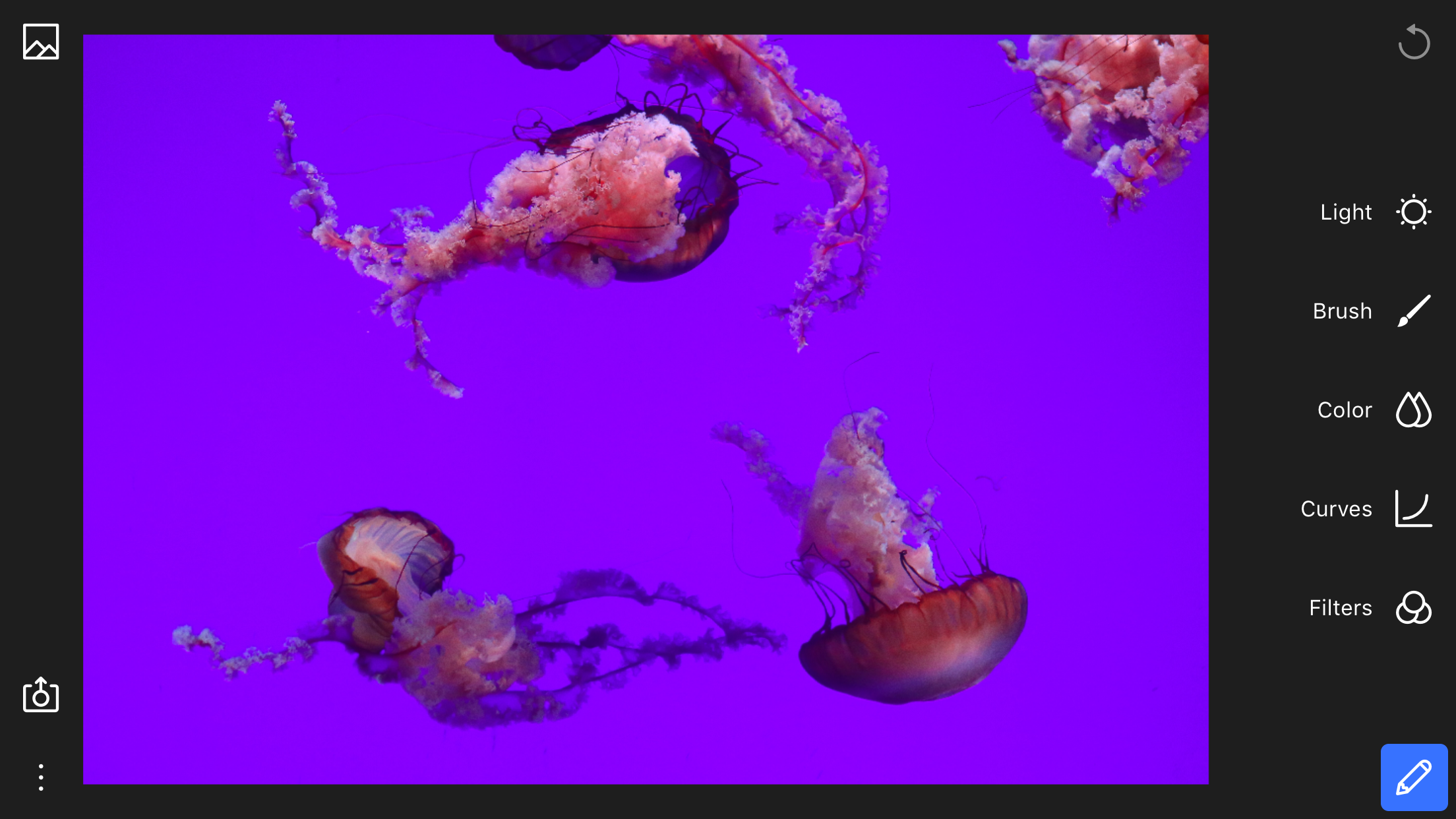 We've received feedback that the app can be at times overwhelming for users new to photo editing. However, a lot of users love the pro caliber tools we include and we wouldn't want to take away anything from them either. Which is why we have a new Express UI mdoe that is a bit more welcoming for new users. Pro users don't need to worry about anything and Polarr is still a powerful editing app on your phone.
Redesigned filter panel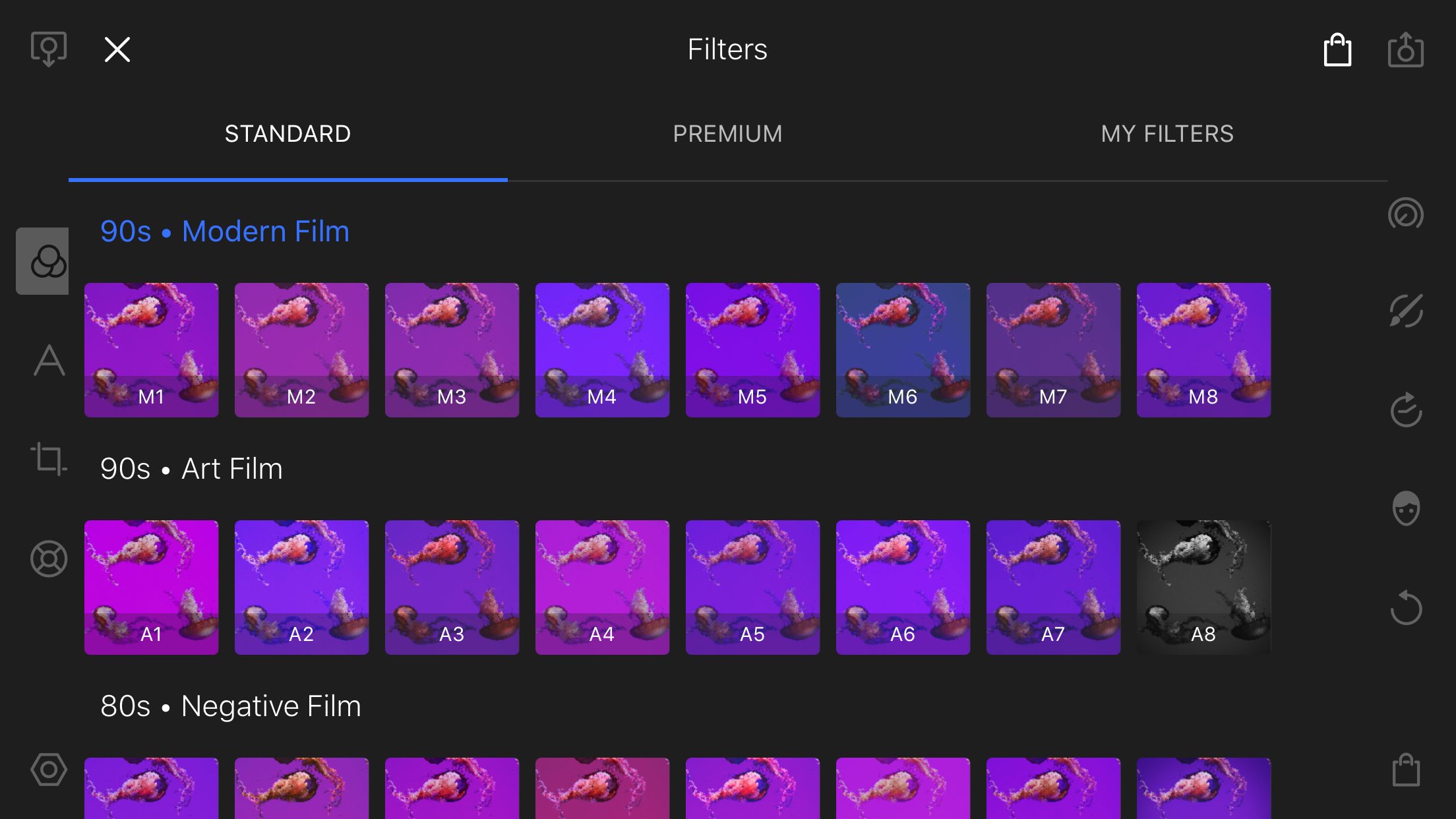 The filter panel has been given a redesign and it's not just cosmetic. Good design is all about improving features, so the new filter panel allows for faster previewing and selection of all our high-quality filters. Try it out yourself and you can see how your photo looks in multiple filters all at once.
iOS 11 iPad workspace integration
All Polarr users with an iPad that has iOS 11 will be happy to see support immediately. This means you can drag and drop your photos directly into Polarr.
Smaller improvements and performance updates
Like most updates, we squash any bugs we find. But we also like to sneak in smaller improvements that might not be visible at first. Here are some smaller changes you might notice:
Favorite filters sync with Polarr pro accounts
Docs on an panel mean a change has been made to a tool within it
Export is now a full page and we've given metadata it's own tab
new 3D touch icons appear when pressing Polarr on your homescreen
Batch export has an improved UI
UI for creating a filter is larger and easier to see
When we look back at this update, 4.1.0 is actually one of the biggest UI updates we've ever done for Polarr since 2015. This update was all about improving the flow of the app on mobile and making it a joy to use. We've also laid the foundation for a some killer and much-requested featuers that we're hard at work on. We can't wait to share those in the coming months. In the meantime, enjoy this update and let us know what you think!
Express Mode and the other features are available now on iOS. We look forward to bringing these features to our other platforms in the next few weeks.