Saving photos with a dreary sunset
Photos that were taken at sunset usually have a nice golden glow to them. This is the golden hour and when you can count on your photos to usually look great. However, sometimes you might have one of those evenings where the sky is just missing a little bit of gold. Here's how you can turn a grey sky into something out of a dream.
Here's the original in case you want to try this edit yourself: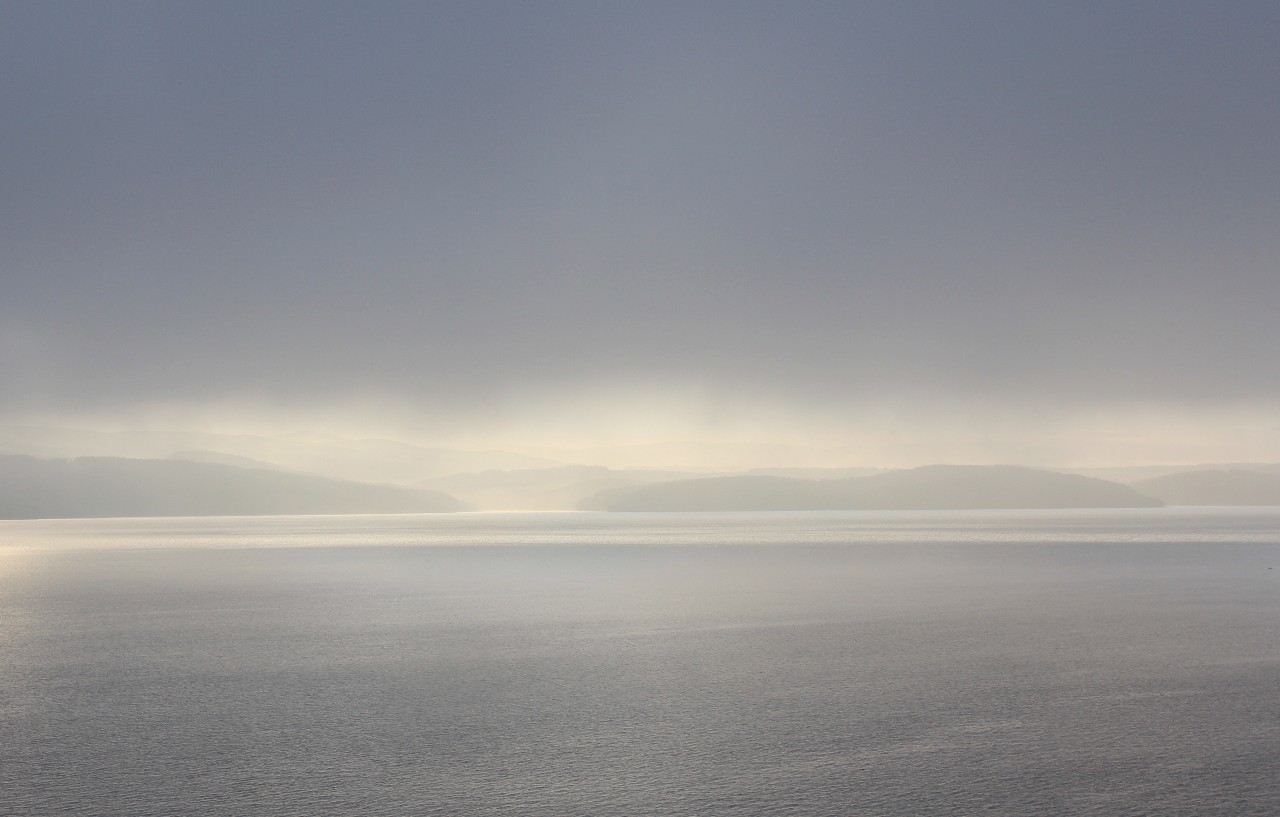 Tutorial
First off, we'll open the image in Polarr.
Then we'll make a global adjustment to the photo using the light tool. We want to use increase the dehaze value to remove some of the fog in the photo.
Using the light tool, we'll increase the contrast.
And we'll go ahead and increase the exposure since this photo was feeling a little too dark.
We're going to use an adjustment mask and only target a specific color. So to do that, let's go to the local adjustment and add a color mask.
Drag the circle to the highlights of your photo. This will target and create a mask over the highlights that match this color. The red area shows where this mask is going to be added.
Inside this mask, we'll increase the exposure and the color temperature. This makes the selected area brighter and warmer.
That's it! A few simple adjustments are all it takes to make a dreary sunset look warm and inviting. Try it out yourself!