Minute edits - isolating against a dark background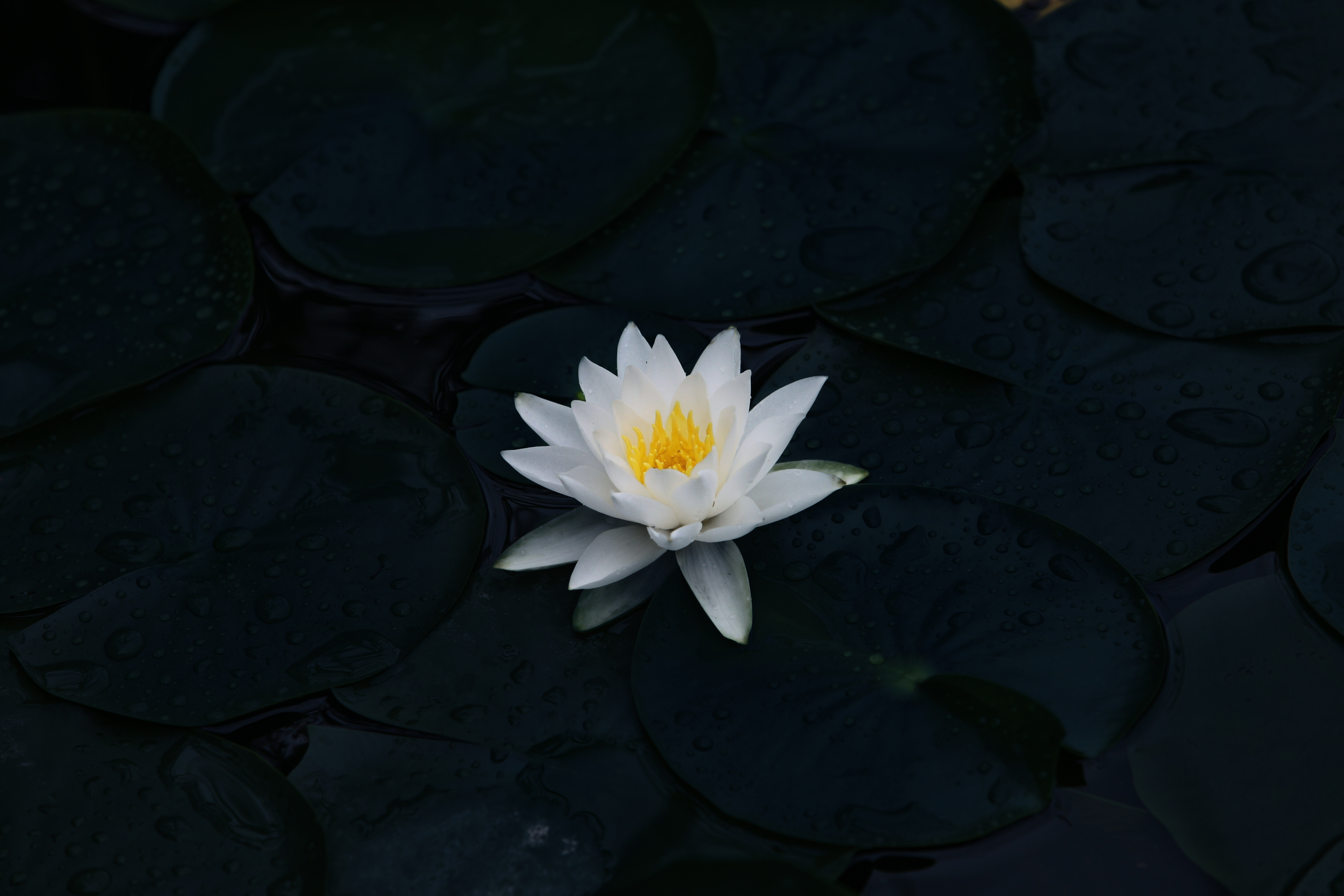 In just a minute, we're going to isolate a flower against a darker background. The approach in this tutorial is going to be a little different from what you might expect.
Below you'll find a video tutorial and then a step-by-step written guide. Enjoy!
Written tutorial
This is our starting image of a lily. We're going to isolate it against a darker background with just a few edits. There are a lot of ways to do this, but we'll be mixing it up and just use a color mask today.
Open the image inside Polarr Photo Editor.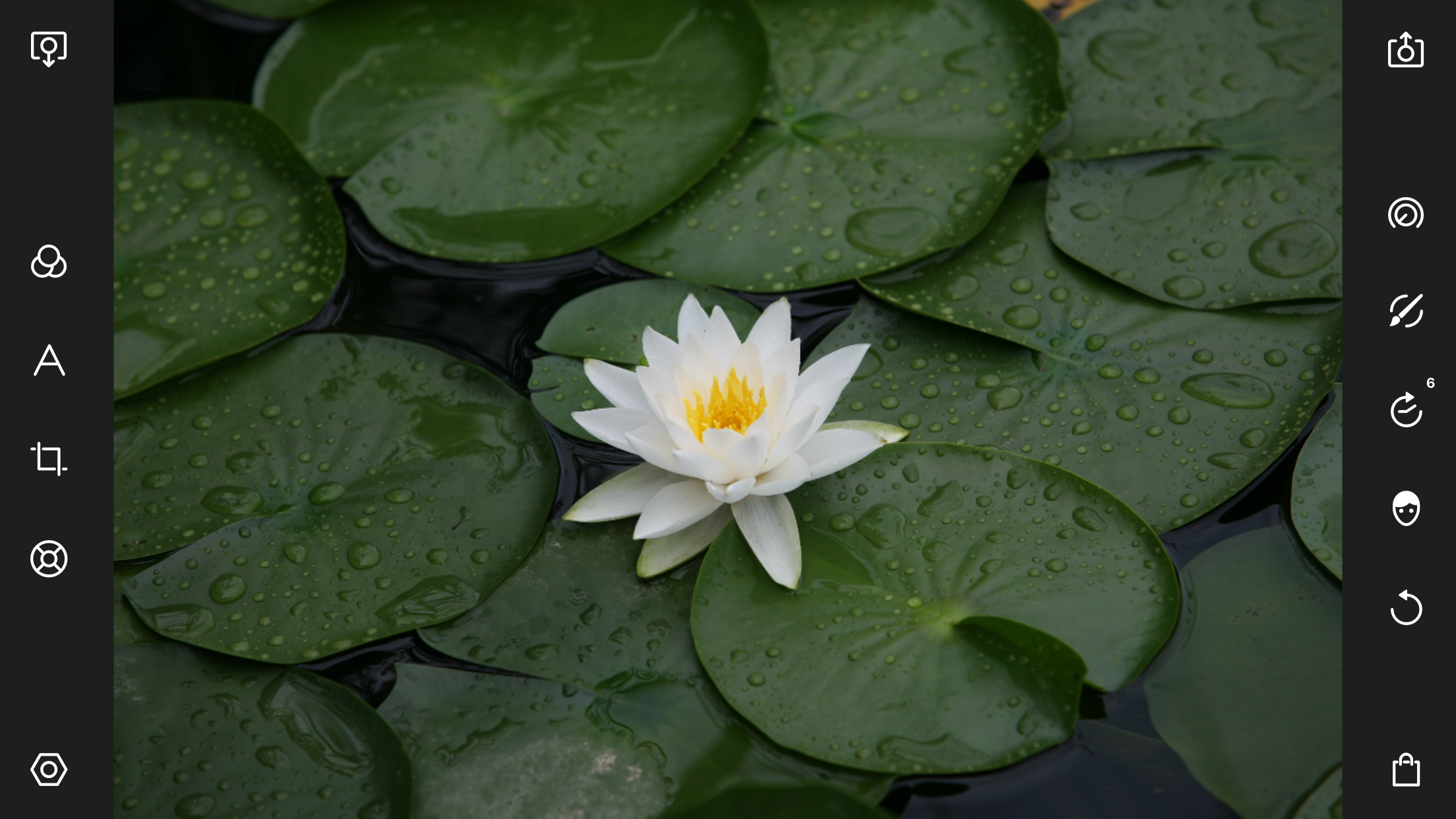 Add a local adjustment by using a color mask. Place the mask over a section of the lily pad.
Increase the range of the mask. It's ok if it clips some of the flower petals.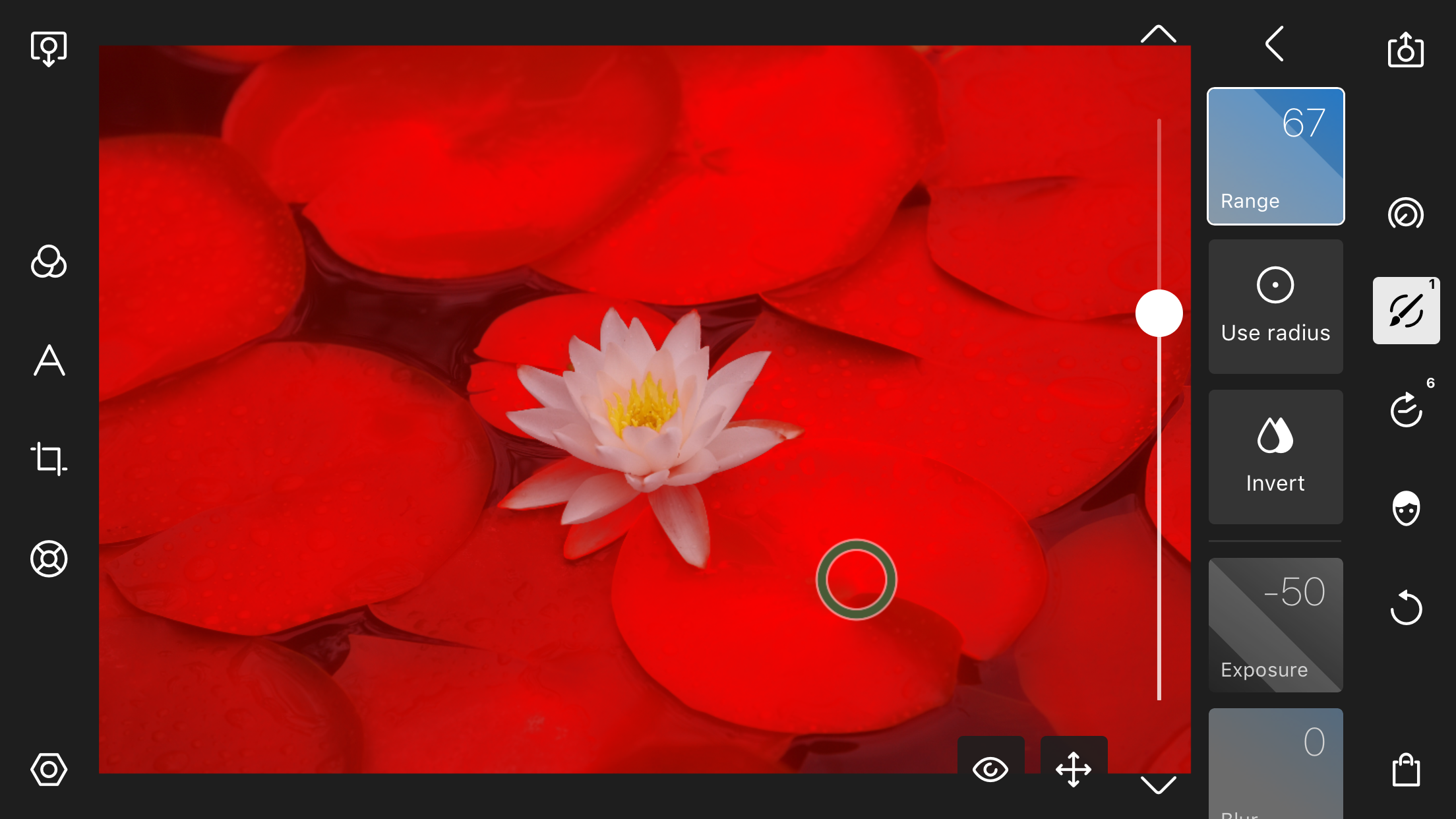 Decrease the exposure value as far as it'll go.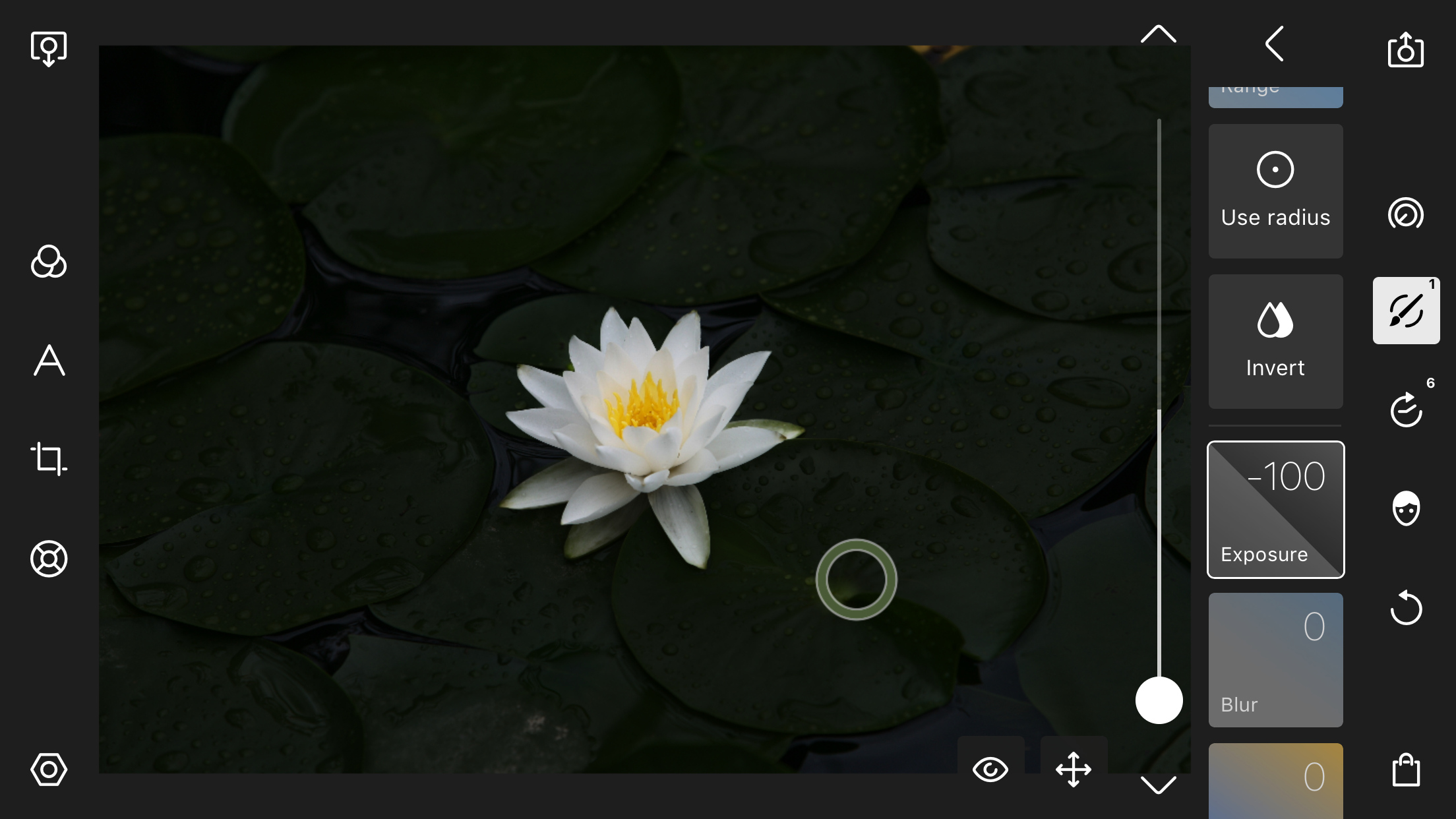 Next, add some blue to the image using the same color mask. Use the color tool to do so. Select a shade of blue and apply the intensity that you like.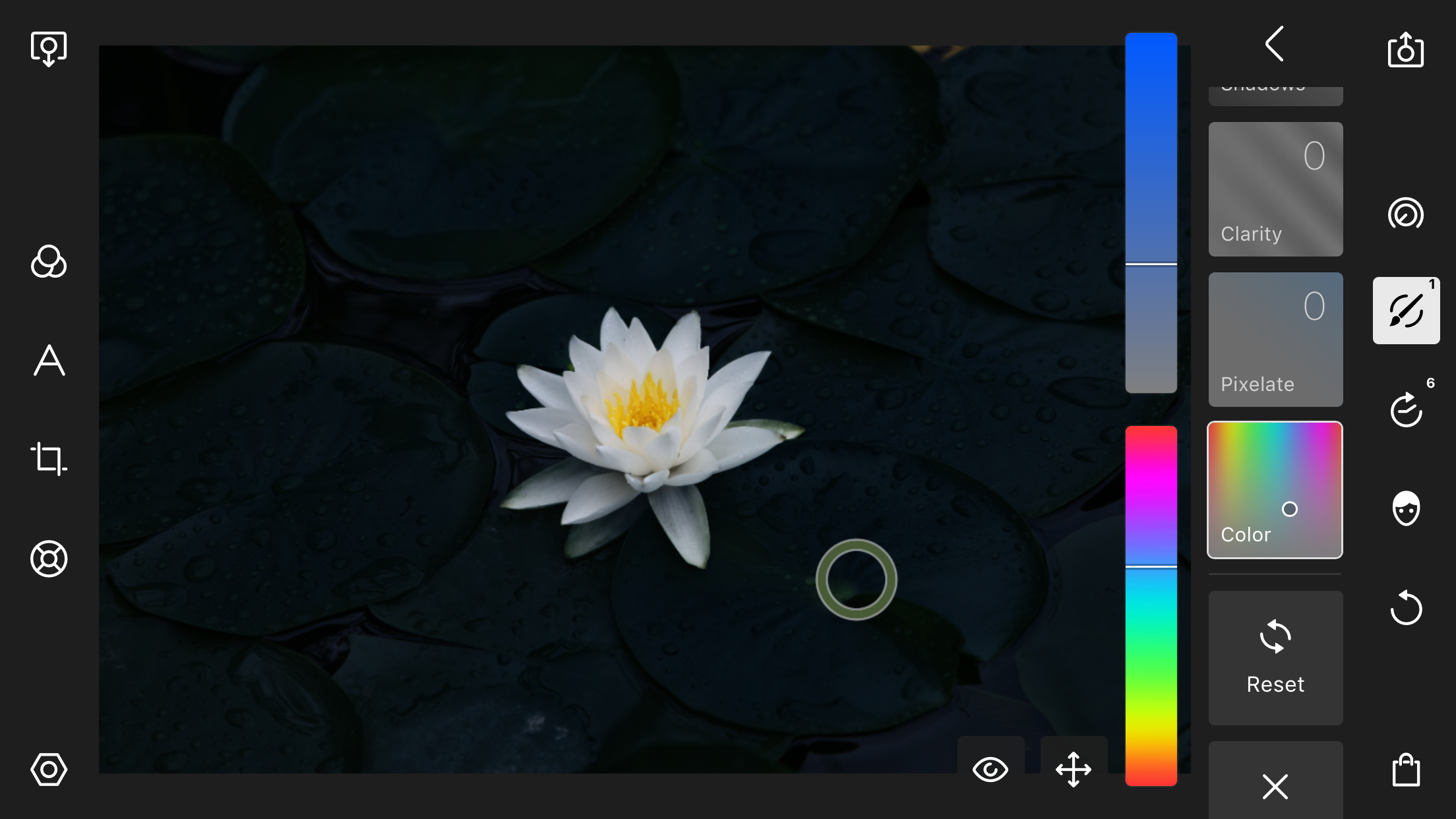 That's it! Here's our final image.