Minute edits - giving a photo an airy feel
In just a minute, we're going to take a photo and give it an airy aesthetic. This is photo is definitely an artistic preference for anyone wanting to add an impression of light gracefulness and elegance to an image.
Below you'll find a video tutorial and then a step-by-step written guide. Enjoy!
Written tutorial
Here's our starting image.
We start by opening the photo inside Polarr Photo Editor.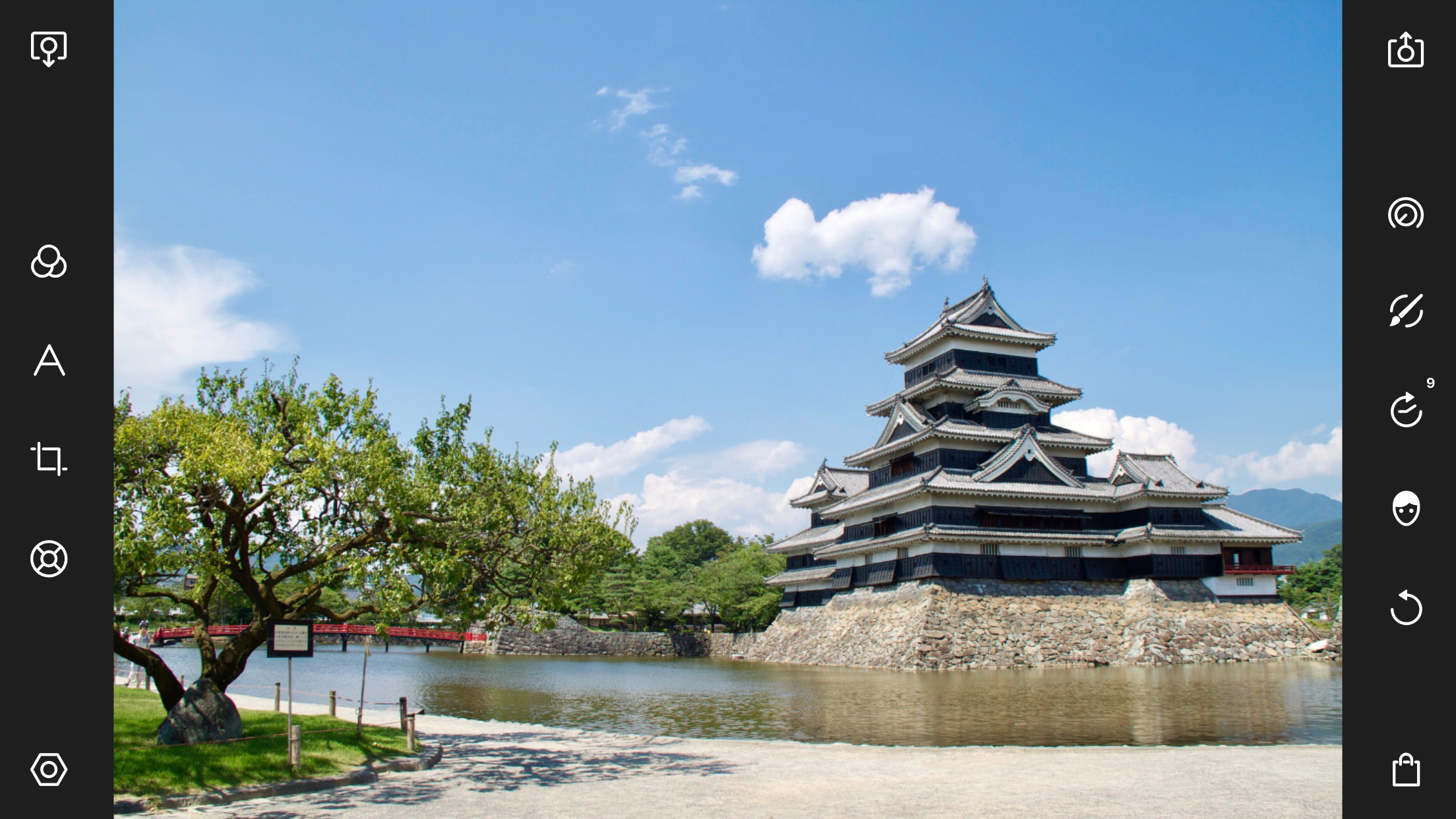 Create a global adjustment using the light tool. Increase the brightness of the photo.
Using the same light tool, increase the blacks value and shadows value.
Move to the color tool under global adjustments to find the vibrance value. Increase it all the way.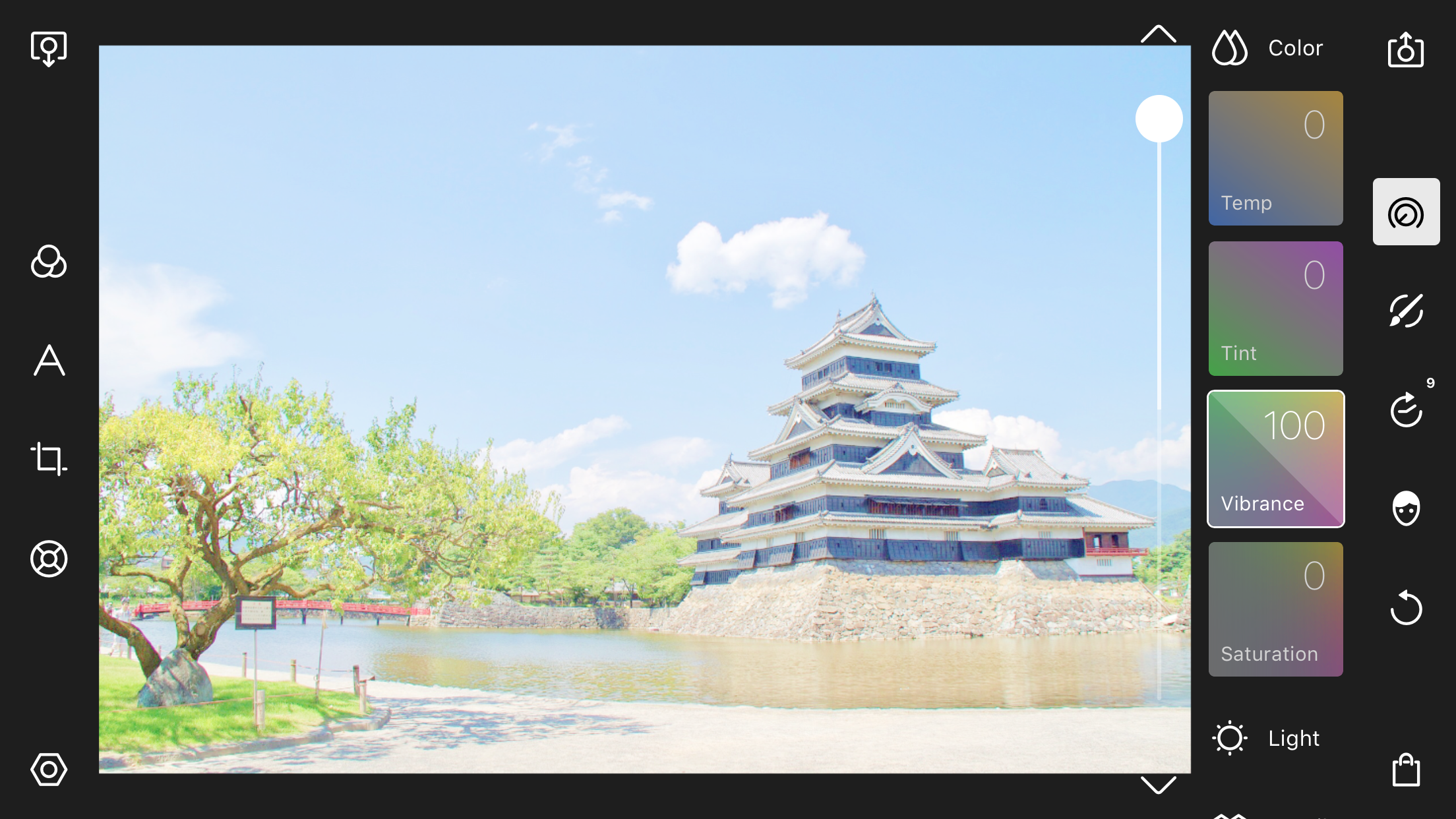 Now we're going to add a local adjustment using a color mask. Place the center of the mask over the sky. Increase the range to get as much of the sky as possible.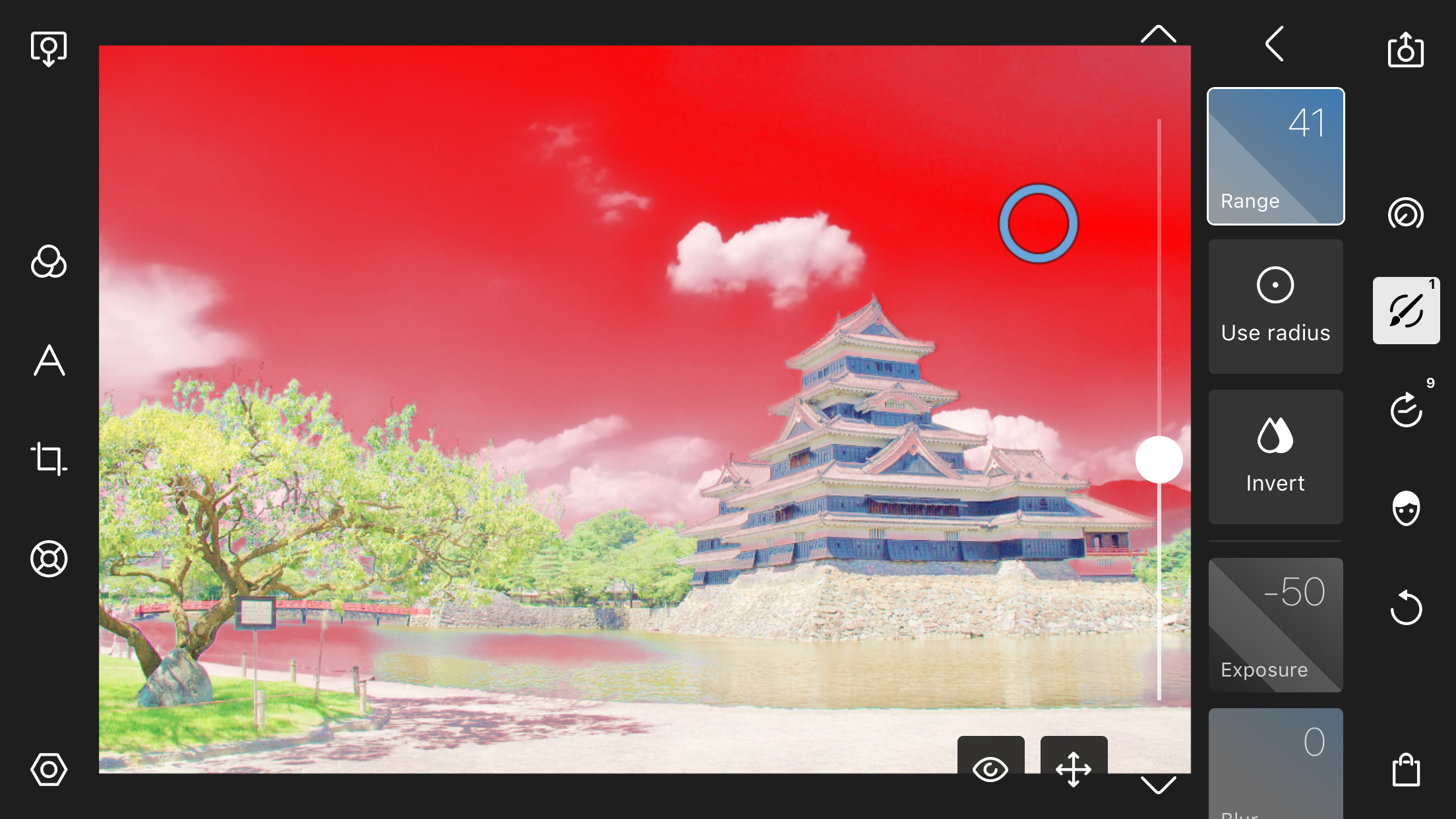 Scroll down to the color tool in the color mask and add blue to the image.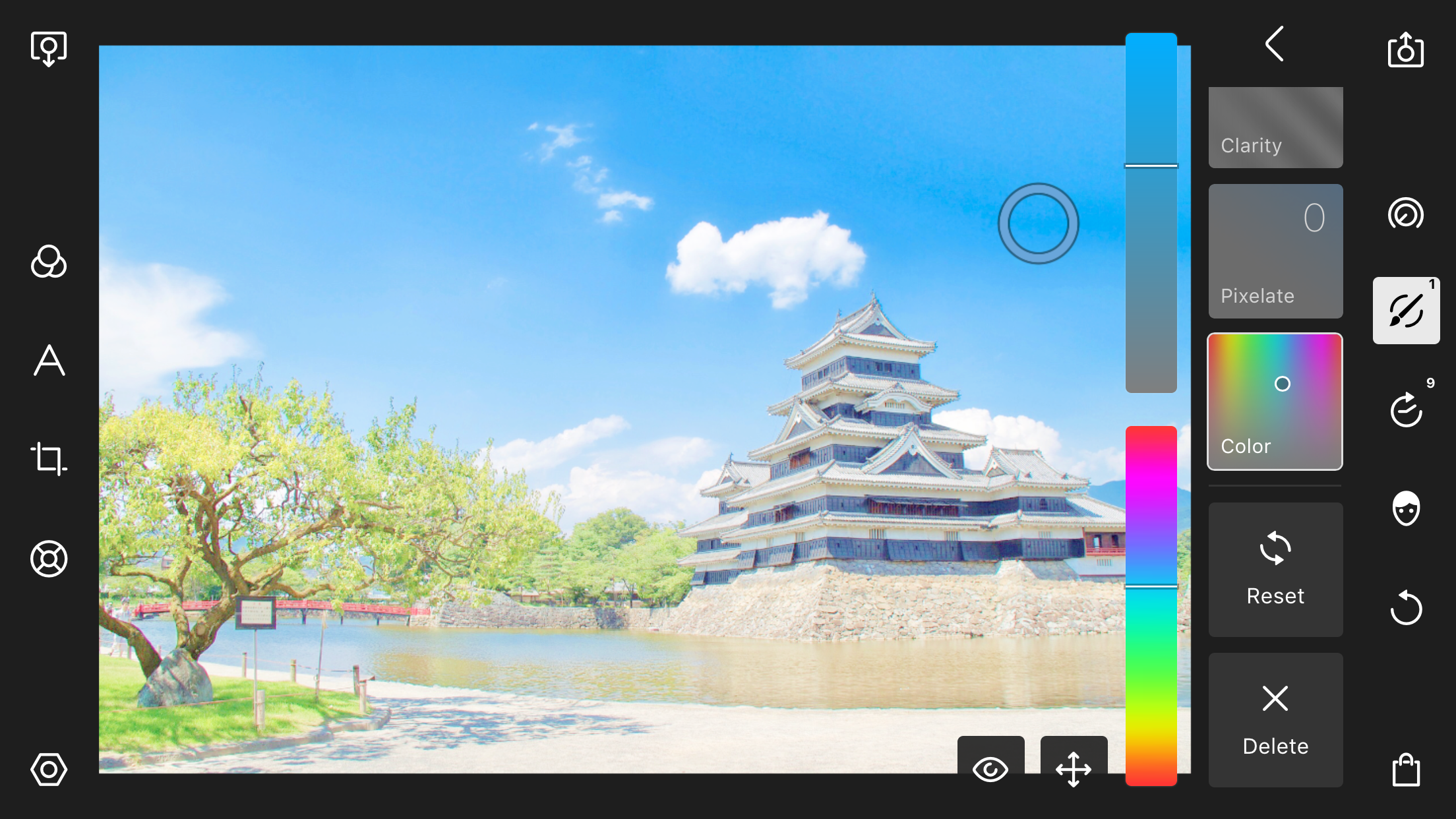 Our final photo now feels a bit airier.