Face tools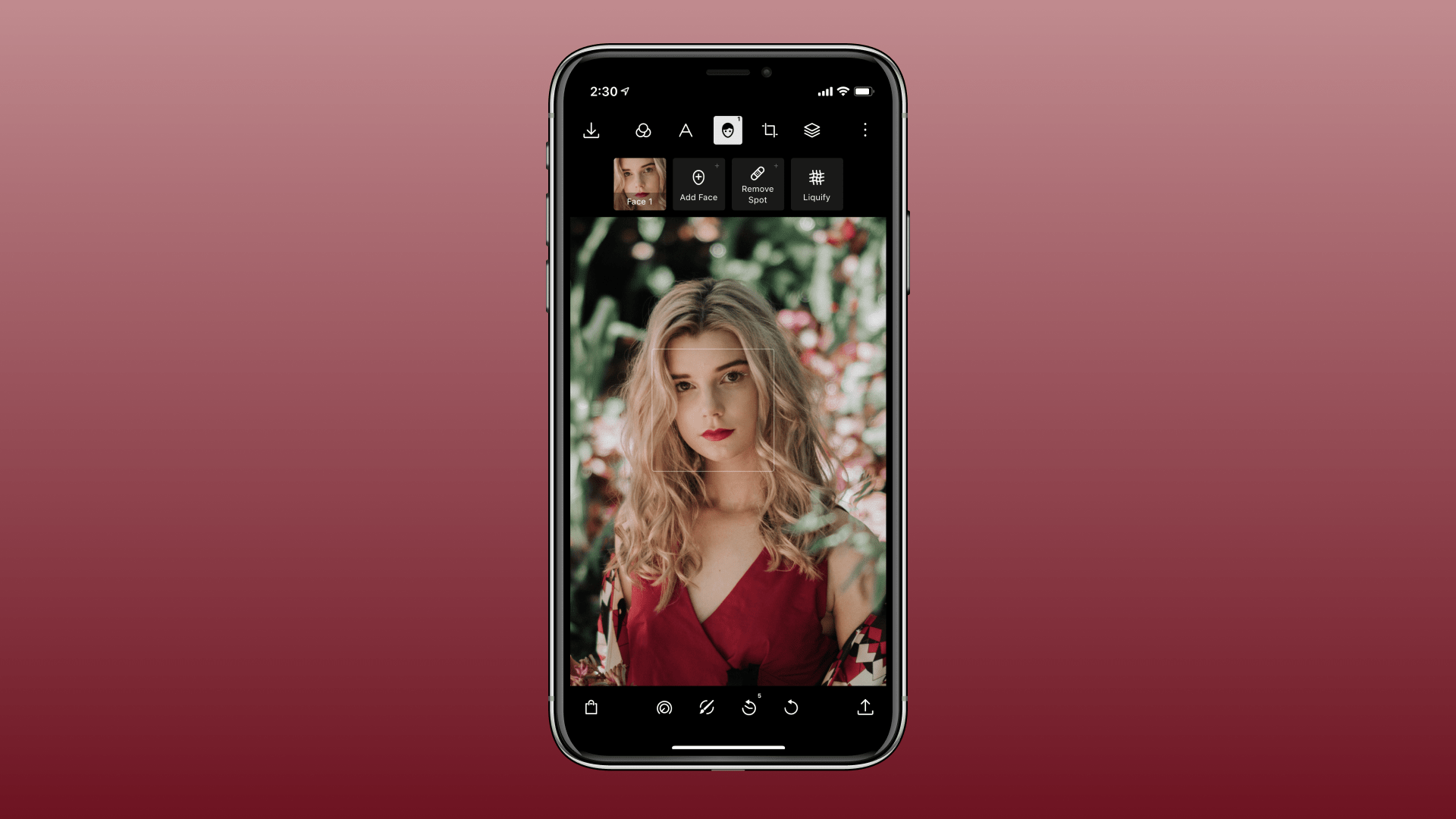 The Face tool in Polarr is a powerful way to make edits to any photo that has people in it. You can use the tool to make a variety of face edits.
Face tools give you the following:
The ability to adjust facial expressions
Skin highlights and skin shadow adjustments
The ability to change the dimensions of facial features like the nose, eyes, and lips
Automatically detects multiple faces in an image
As you can see, the Face tool is an incredibly powerful and can be used to make professional portrait edits. Pair it with the Spot removal tool or Liquify tool and you can do almost anything you want with faces in Polarr.
The video below quickly shows off a bunch of the features in the Face tool.