Duotone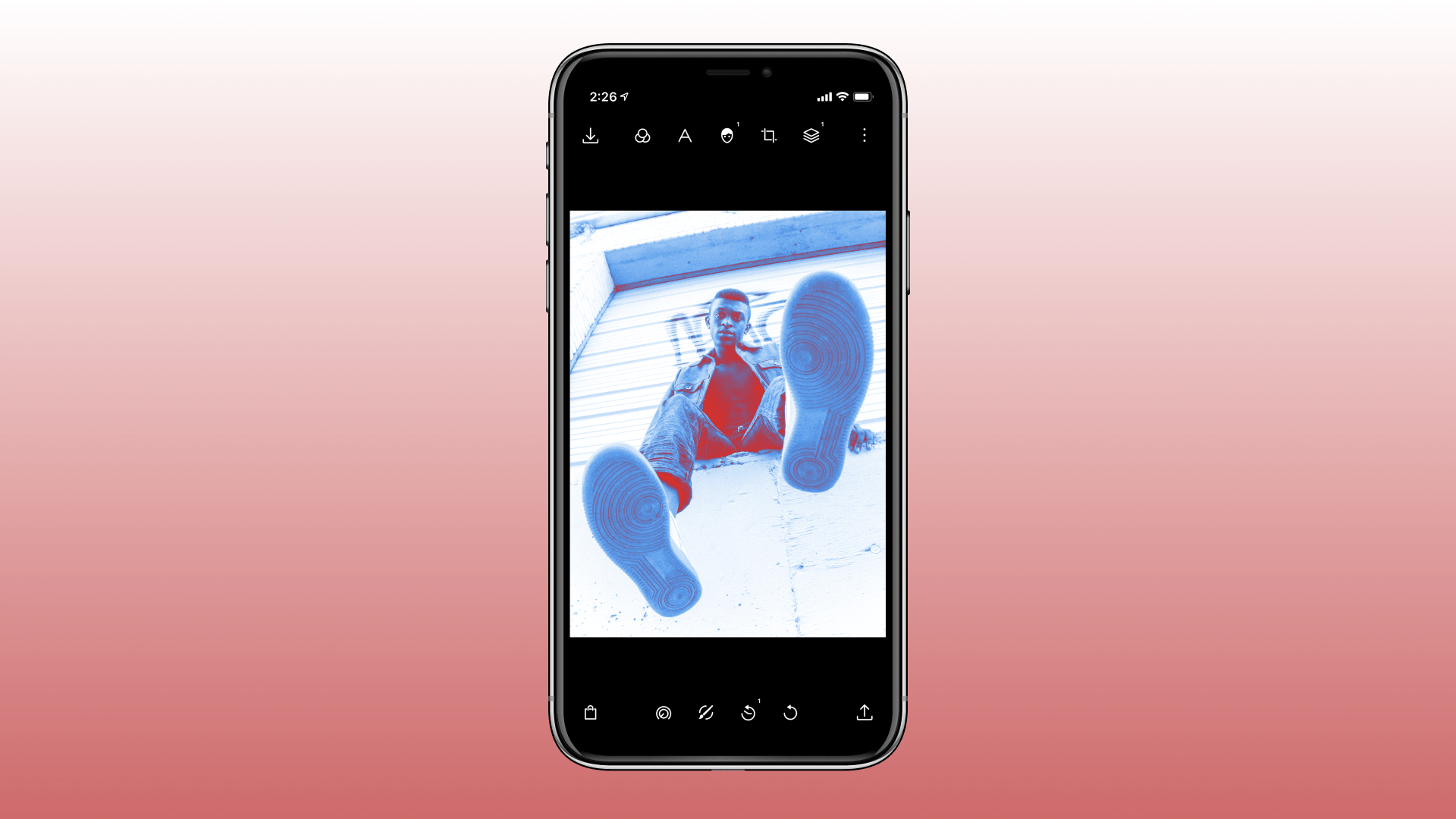 Polarr 5 introduced the new overlay tool that allows you to superimpose images or easily add effects to your photos. One of those included effects is called duotone.
What is duotone? Here's the Wikipedia explanation:
"Duotone is a halftone reproduction of an image using the superimposition of one contrasting color halftone over another color halftone. This is most often used to bring out middle tones and highlights of an image."
In Polarr, you can reproduce this halftone effect by selecting duotone from the overlay tool. We've included a bunch of color combination presets for you to start with. Or you can completely control which colors you use with your duotone effect.
How to duotone your images
Go to the overlay tool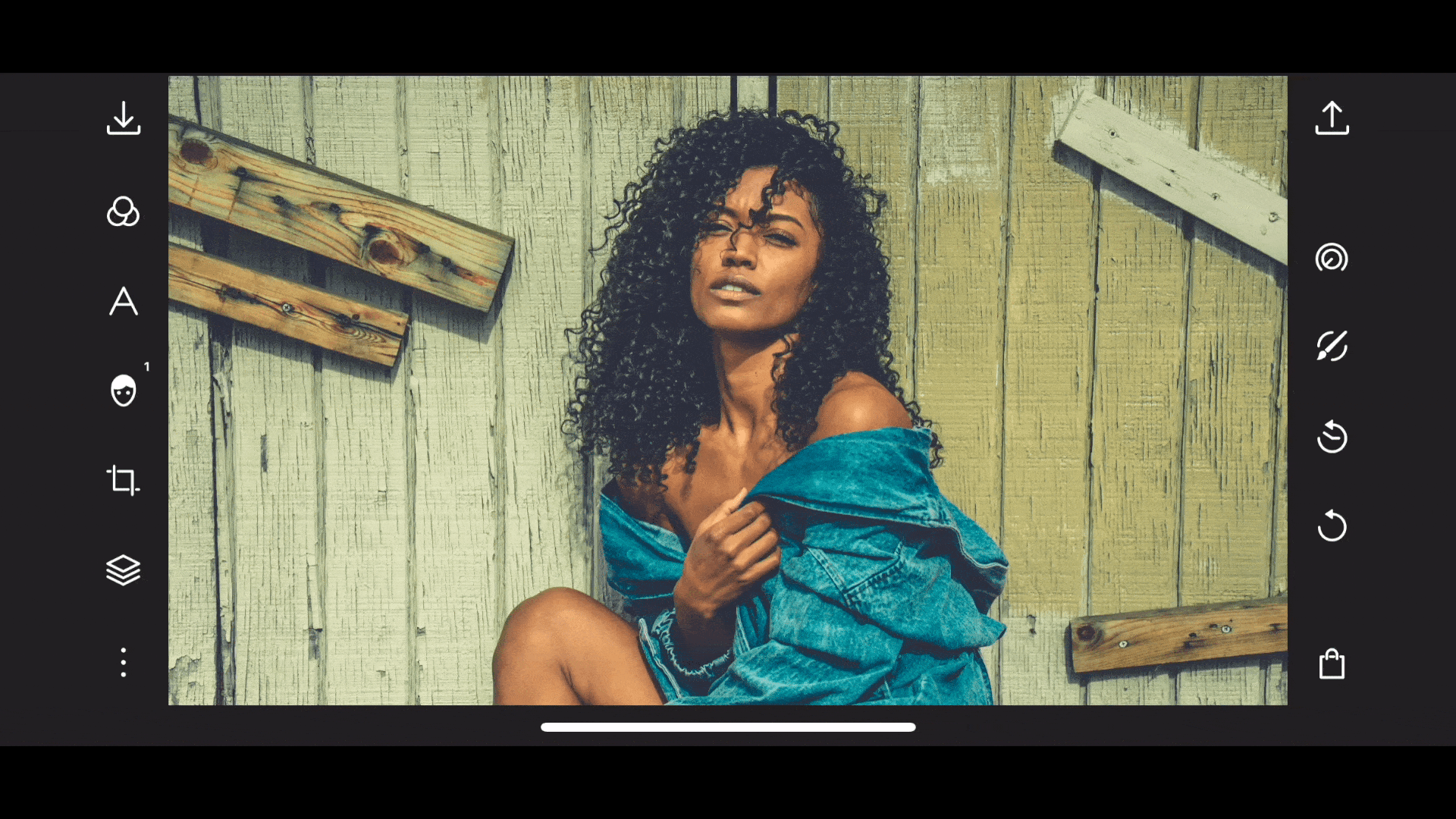 All you need to do is go to the overlay tool and select the duotone category of effects. It's right below gradients.
Select a duotone preset
Once here, play around with some of the duotone presets we've included. Tap or click to instantly see the effect applied to your photo. Keep it as is or go to the next section to tweak it even further.
Adjust as needed to create your own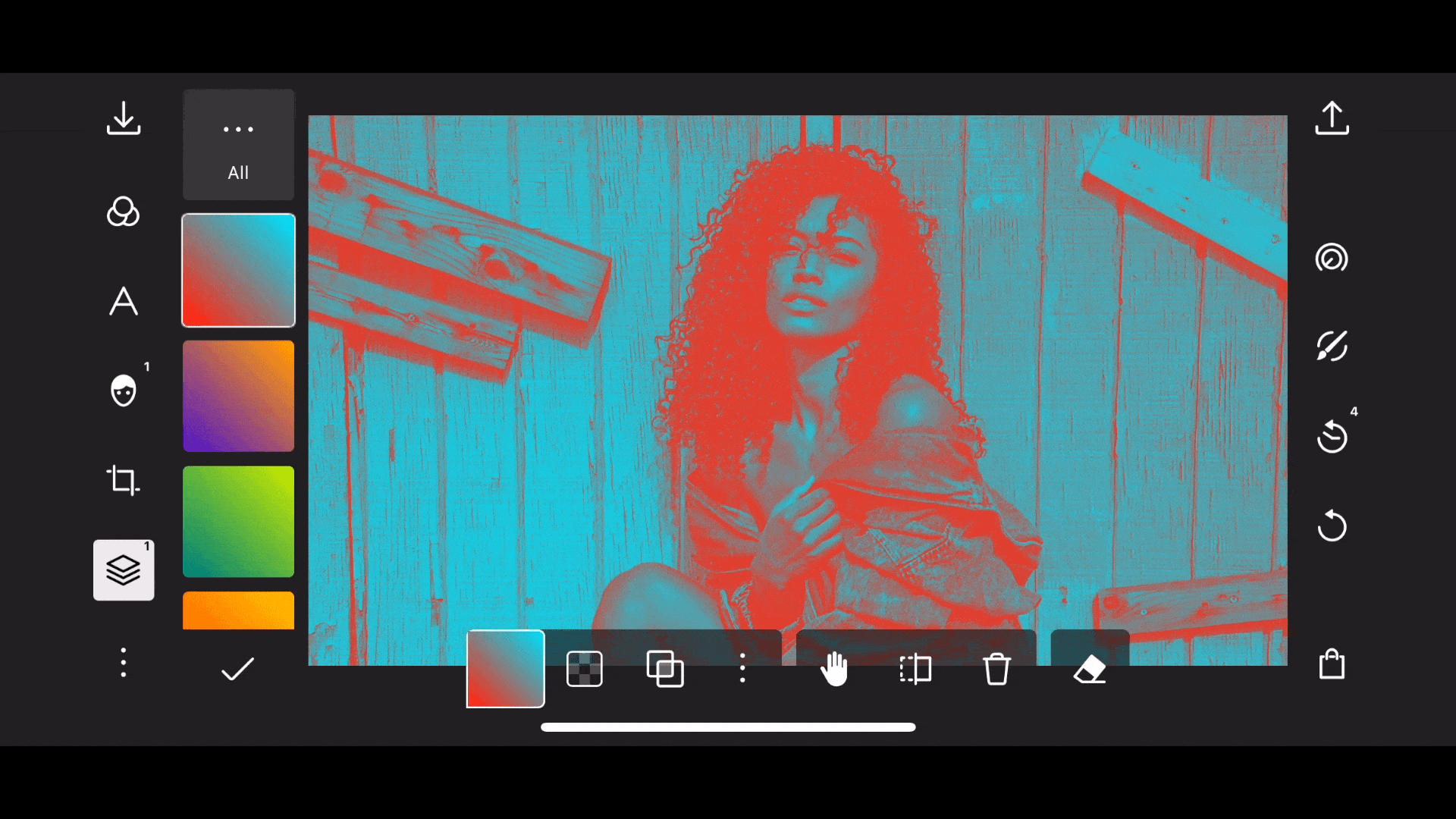 Not happy with our presets and want to do something unique? Then after you've selected a duotone you can make your own adjustments! You can change the colors and more with just a few taps.