3d lut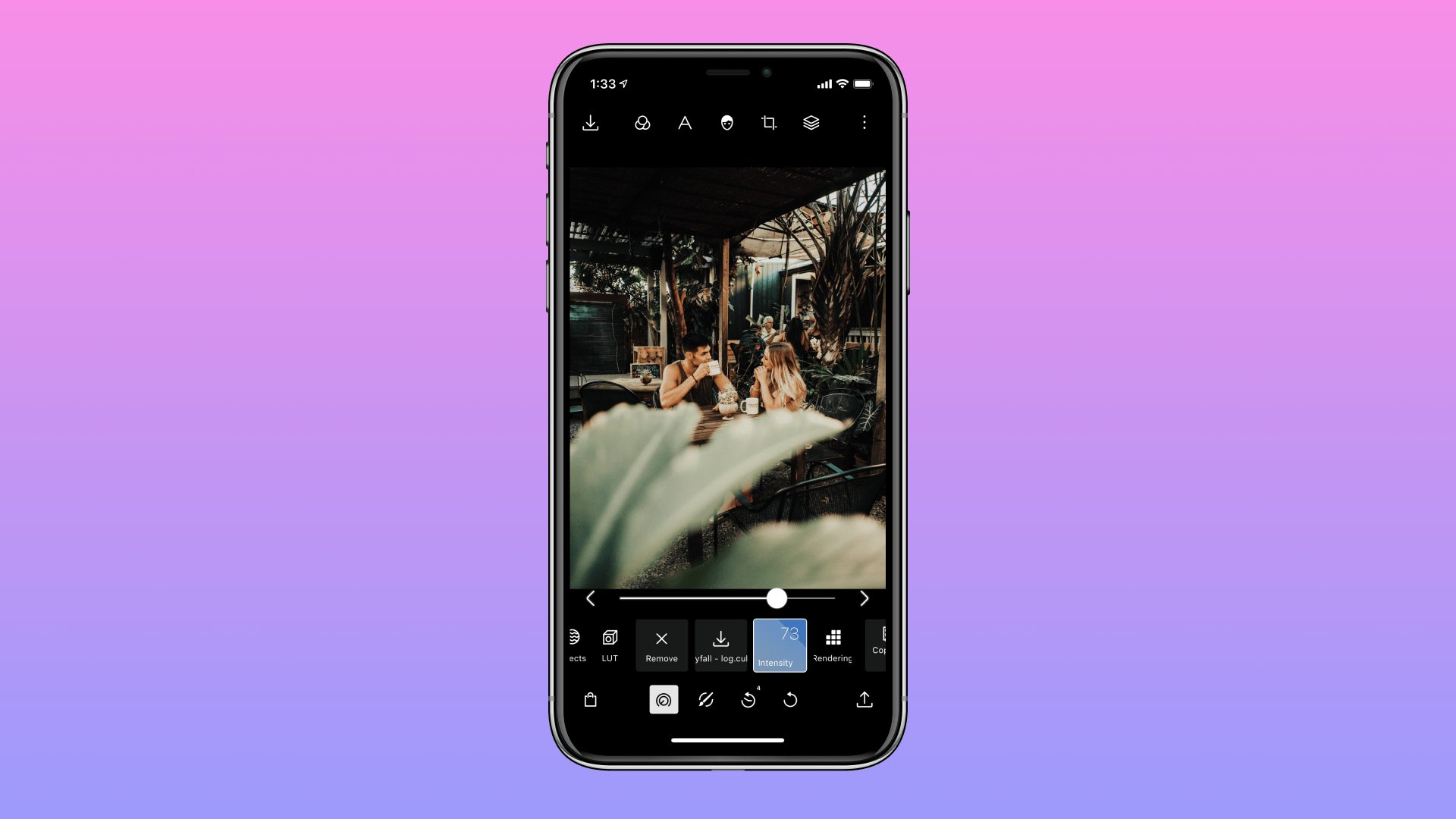 3D LUTs are common in the film industry as a way to "filter" or recolor scenes. Think of them as filters or presets, but for video. And Polarr can open them!
That's right, Polarr import your 3D LUT files so you can take your color grading in your photos to the next level.
They're a global adjustment in Polarr and that's where you'll find the 3D LUT tool where you can import your files. As of right now, we support both .cube and .3dl files.
You can also take color and light adjustments made in Polarr and export a 3D LUT file on Polarr for desktop. Wild right?